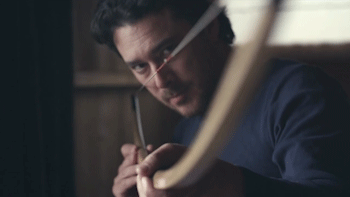 The commercial received Campaigns Ad of the Day and has been shown across European cinemas, TV and online as well as short form idents for Channel 4's 'Live from Space' which aired on UK television.
CAMPAIGN : KIRA
AGENCY: ALPHA CENTURY
ROLE: CREATIVE
​
I worked with the Alpha Century team to connect pioneering specialists and their crafts with the innovations of the new Toshiba Kira.
​
We swapped the traditional, dull, product-spec content films with real stories of real users, encapsulating the attitude of 'what it takes to be great'.
​
​